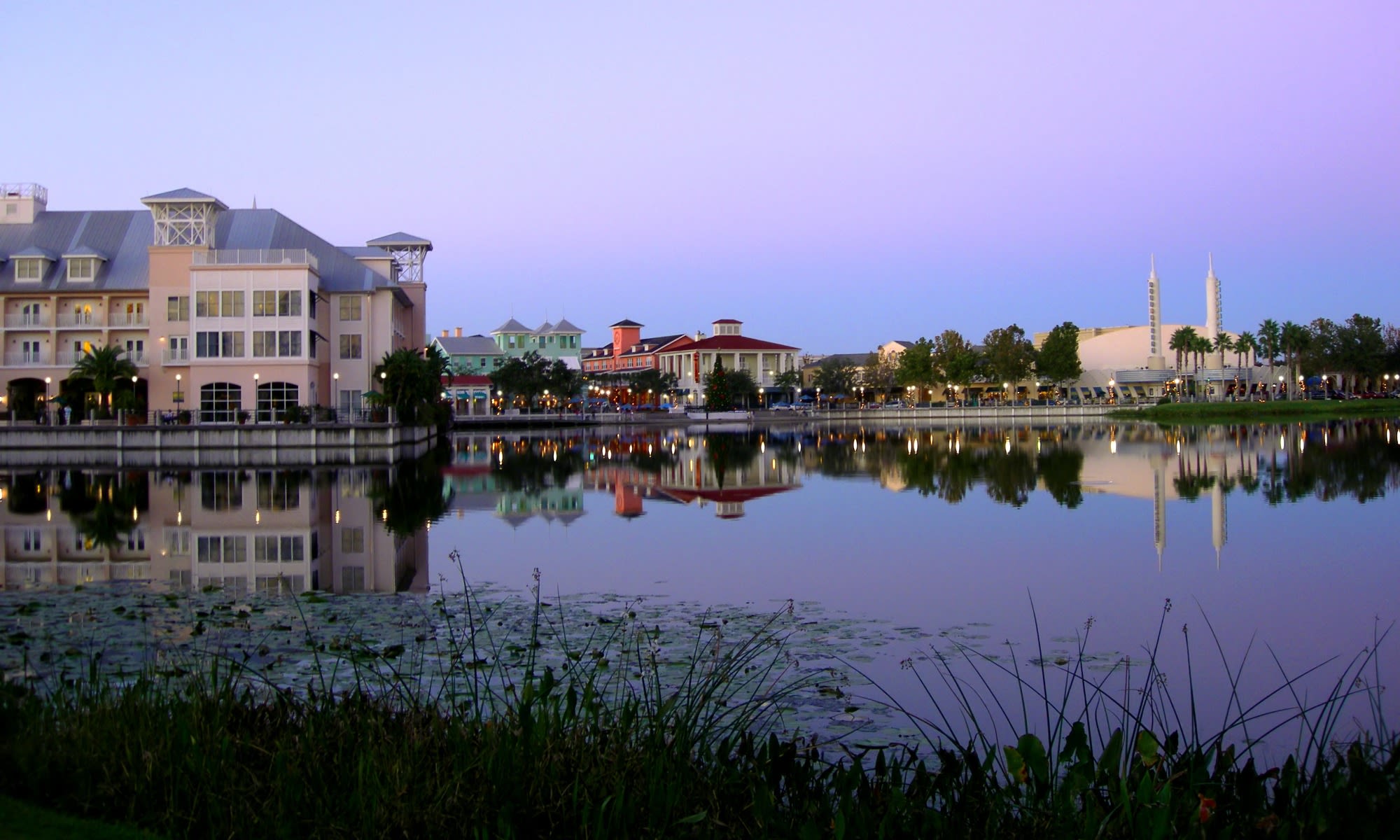 UPDATE 3.19.2020 - Amidst this time of uncertainty with Coronavirus (COVID-19), we have made the difficult decision, in accordance with CDC/WHO guidelines, to limit our offices to employees only. However, we are still here to serve our residents and future residents: GET IN TOUCH WITH US.
Welcome to Emerson at Celebration

Apartments in Celebration, FL
Timeless architectural style and neighborhood charm are the settings for a sought-after, 100% smoke-free luxury apartment enclave inside the village of Celebration. The generous one, two and three-bedroom appointed apartment residences and carriage homes spare no detail in catering to the main character of this lifestyle: you.
Emerson's community amenities blend playfully and perfectly with the enviable amenities of Celebration to create a vibrant, connected existence. And because Emerson is part of the Celebration village, you have full access to it all.
Renowned schools, brand new healthcare facilities, convenient shopping, and access to main thoroughfares are at your doorstep. And whether going from your home to work, school, or anywhere your imagination takes you, the distance is never far, but the journey is beautiful thanks to the masterful design and planning of Celebration.
You have one life. Make it beautiful. Live every day like a celebration.